About Our Web Design Company

4D Web Designs is a web design company based in London. It was created in 2000, and has been expanding since.
This web site has been tested on a number of different browsers including Firefox, Internet Explorer and Opera. Each page has been checked to ensure compatibility between as many different users as possible. This site is best viewed at a resolution of at least 800 x 600. Every page on 4D Web Designs was coded and validated by the rules set out at the W3C for XHTML 1.1. Only very few pages on this site will make use of Macromedia's Flash player. However, this player is not required to use this site.
If you are using Internet Explorer 6 or below you will require JavaScript switched on to view the drop-down menu, standards compliant browsers will not require JavaScript. This site is fully accessible with JavaScript switched off.
You can also use access keys to help navigate through our web site. To use access keys you need to hold down alt while pressing the numbers corresponding to the page you require;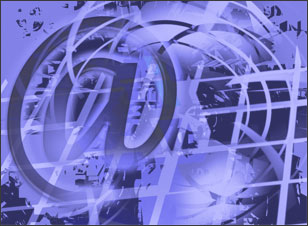 1 - Home Page
2 - Site Map
3 - Portfolio
4 - Online Estimate
9 - Contact Page
Site Map